Real-World Data
made simple
Using healthcare register data has become a standard not only in R&D but also in commercial operations of pharmaceutical companies.​
Our global network and tech-enabled process efficiency in data collection helps you take it to the next level.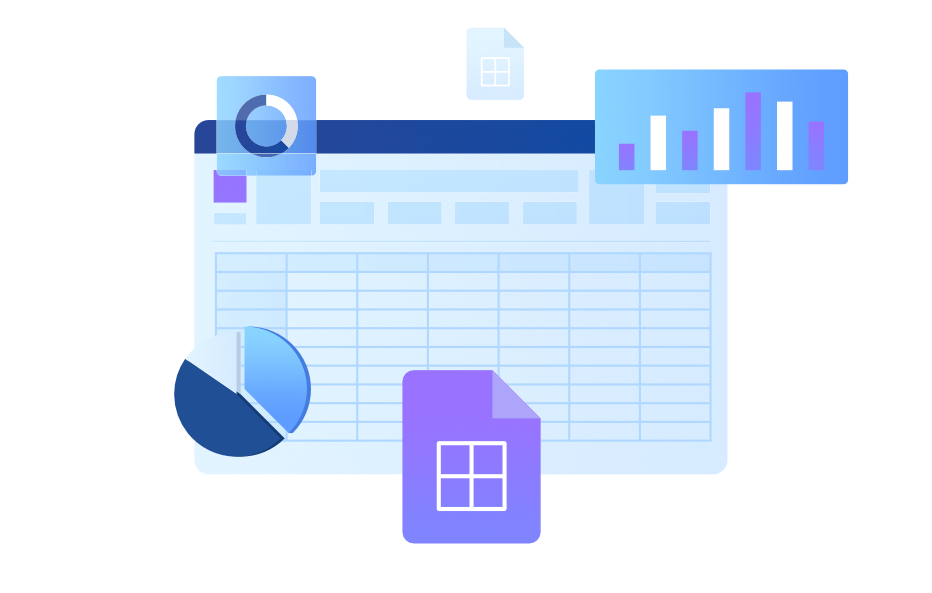 Get an easy access to
verified Real-World Data 
Pharma industry has transformed into data-driven business.
This has been accelerated by big improvements in public healthcare registries and their data. Scattered data sources and the amount of data related work can create a burden of low-value adding work which is rather far from the core purpose of pharmaceutical industry. ​
Our global network and tech solutions help you to get maximum results with minimum investment.​
Data
Take advantage of our growing RWD database.
We gather and update statistics for the most relevant pharma use-cases around the world.
This data will help you understand for example the size and dynamics of the market, use of drugs in different indications, or even line of treatment.
Service
Use our expertise to get the data you need.
Our network of experts will help you find the right data for your needs.​
Just tell us what you're looking for and we'll take care of the rest.
Learning
Get expert guidance on data retrieval.
Do you want to improve your organization's capability to manage registry data?
We can provide you with the knowledge needed to handle key registries and data attributes in each country.
Our network of experts gives you
direct access

to local registries.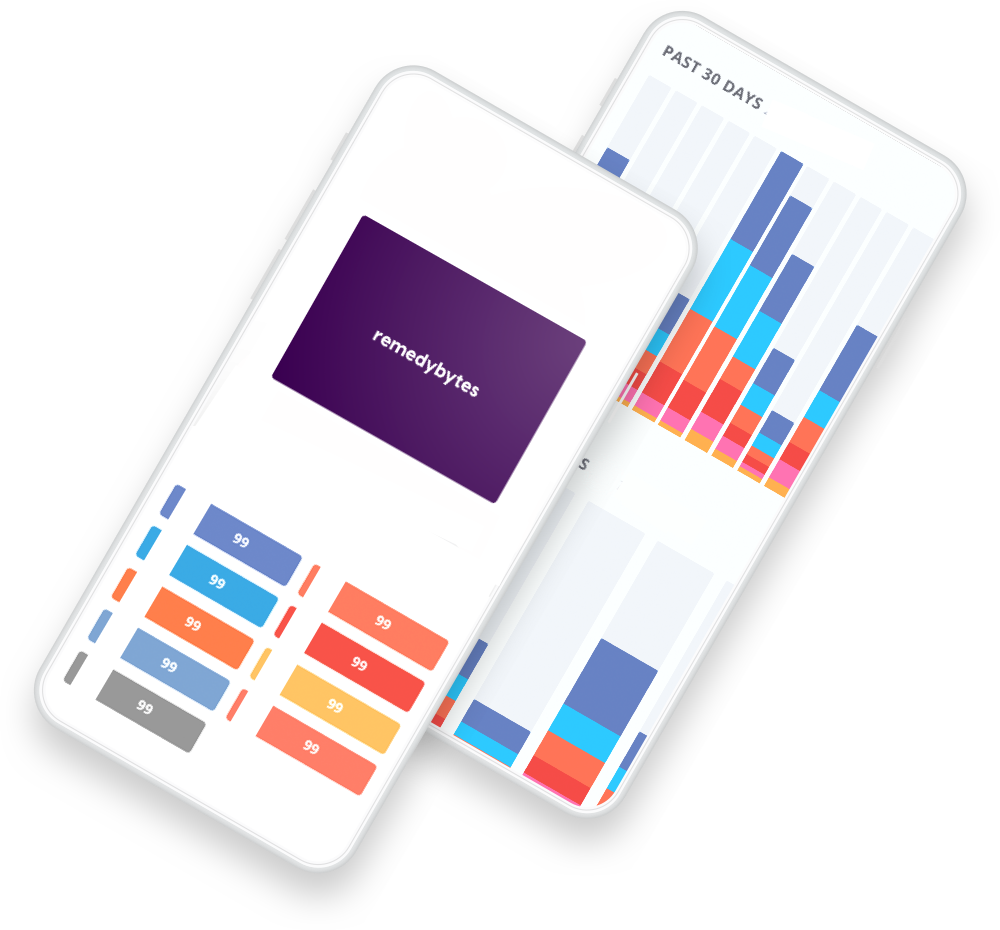 Understanding the ins and outs of national healthcare systems in each country isn't always easy.  When you are planning your access to registry data it's important to understand how the local system works.
We have built a network of national experts who understand the local context while using unified RemedyBytes methods to ensure collecting verified and reliable results efficiently.
Streamlined process for
making the most


out of Real-World Data
Handling various national databases and delivery channels can bite a good chunk out of your experts' valuable time. Let's avoid that with our tech-enabled our solution.
We spend our time optimising the process for acquiring and distributing the data so you can focus on getting the maximum value out of it.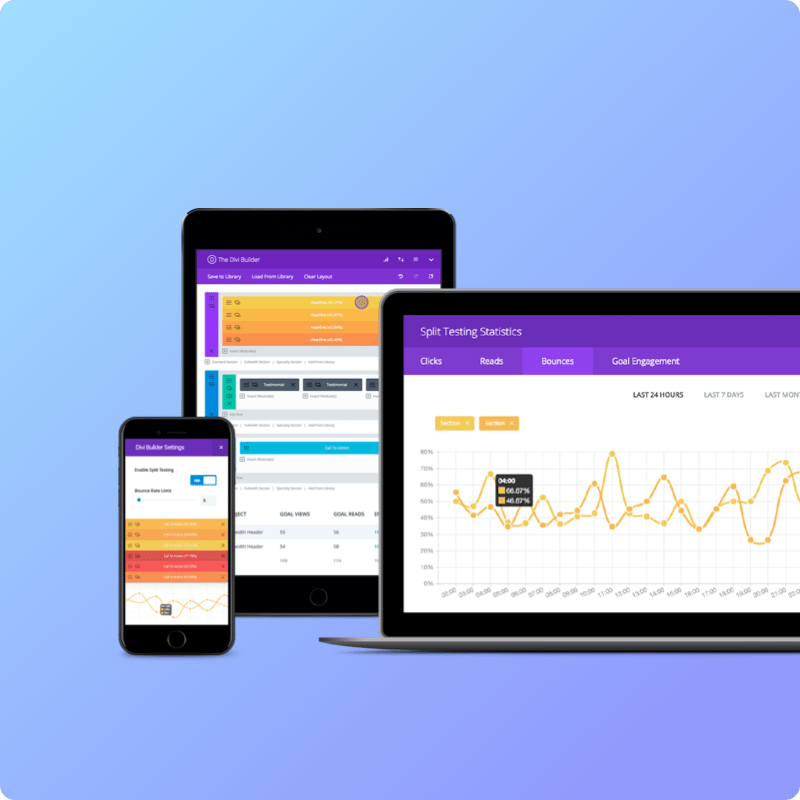 Schedule a meeting with us!